Raumstation Coworking Leipzig –
Your shared workplace in the west of Leipzig
Work alongside other people in our top floor office bursting with industrial charm and a breezy sun deck. Situated in the Tapetenwerk, a creative hotspot between Plagwitz and Lindenau, Raumstation is ideal for freelancers, self-employed or employees working from home.
At home you do everything – with us you can work.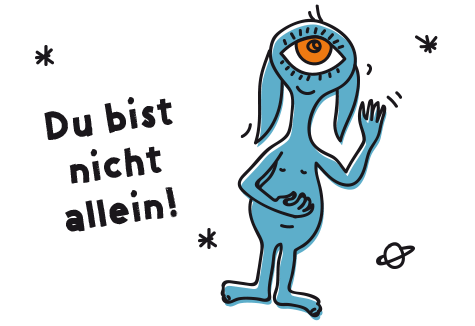 Office Infrastructure
internet
printer/scanner/fax
ergonomic desks
lockers
office supplies
skype lounge
kitchenette
big sun deck
Opening Hours
for day guests: 9:00 am – 6:00 pm

for coworkers with a key: 24/7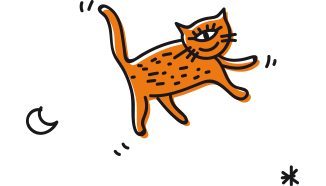 Prices
Day ticket: 20 €
Flex desk per month: 180 €
Fix desk per month: 220 €
No hidden costs!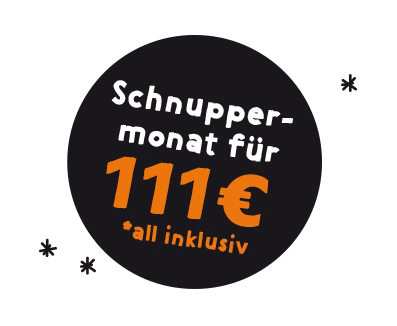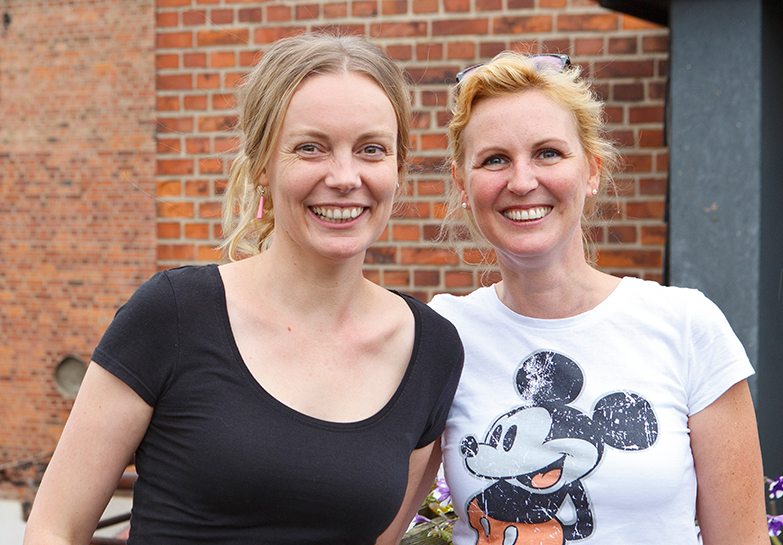 Who is behind/in the Raumstation?
The Raumstation is a project close to our hearts. We met each other in a coworking space and when the opportunity arose to rent the attractive loft in the Tapentenwerk, we started Raumstation together. We wanted to create a space when everyone would feel at ease.
Stop by, we look forward to meeting you.
Jeanine und Martina
Say goodbye to procrastination!
Do you find it difficult to actually start working? Do you start the day by cleaning the kitchen? Leave the kitchen be! When everyone else is concentrated on their work, you'll find it much easier to work too. Drop in and get started.
Synergy through Symmetry
With new people, you'll form new business connections. We don't force anything, nor do we hinder it. As a result, new seeds start to grow. From programmer through to translator, everything is here when you need it.
Creative Environment
The creative surrounds will inspire new ideas in you! Here at the Tapetenwerk, there are galleries, a printing press, a longboard shop with a cafe, architects, advertising agencies and very good canteen. There's always something going on!
Just Drop in
You don't have to register or make an appointment. Just drop in and start working. Spontaneous guests are welcome anytime and there are always desks available.
Stronger Together
Have you just started out as self-employed? Does having your own office really making sense? Take advantage of our office infrastructure and social contacts.
Get Connected!
Are you new in the city? Or are you just here for a short visit? Come by, we are a social bunch at the Raumstation and we're always keen to meet new faces and hear new stories.
Here's what our coworkers have to say about us
It's a shame that we have to have our own office now … it was great with you! Many thanks for the lovely working environment and the great time with you.
Raumstation doesn't just score points with their sun deck, but most of all with the pleasant people. Working there is way more fun!
I needed shelter for a day whilst passing through and stumbled across the right place. Apart from the nice surroundings, it was the relaxed, almost familiar atmosphere that made me want to find another reason to come back.